We provide a specialist education for students with a range of educational needs.
Students range from the ages of seven to sixteen and cover Key Stages two, three and four.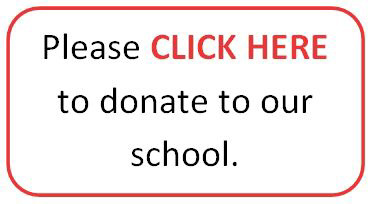 Parayhouse School Registered charity number 1090757
After so many years of hard work and devotion to the school,
our Headmistress Sarah Jackson will be leaving us
at the end of this summer term.
Please join us in giving her a tearful farewell at
The School Birthday Party on Saturday the 23rd of June from 12pm.
We're going to miss you Mrs Jackson!