Trustee Governors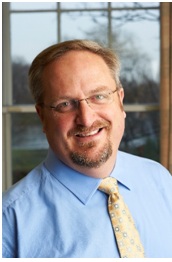 Dr. Randall S. Peterson Chair
Dr. Randall S. Peterson is Professor of Organisational Behaviour at London Business School and Director of the School's Leadership Institute. Randall holds a Ph.D. in Social and Organisational Psychology from the University of California, Berkeley. He is former Deputy Dean (Faculty) of the School, Vice President of the School's fundraising campaign committee, Chair of the Organisational Behaviour Subject Area, and of the London Business School Ph.D. Programme. He teaches executive and MBA classes on leading teams and organisations, board dynamics, high performance teams, leadership assessment and interpersonal skill development.
I became a Parayhouse School Trustee Governor because I believe in what the school does, and thought I could bring expertise on good governance, school leadership and finance. My experience at London Business School has been invaluable in enabling me to be a critical friend to Parayhouse School.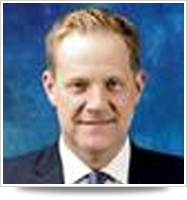 Johnnie Wraith - Vice Chair of Trustee Governors
"I have been an investment banker for over 20 years always working in the City of London, for various different banks. My connection with Parayhouse comes through my son, Max, who has been a student at the school since 2014. I wanted to become a Trustee Governor to help the school in all its wonderful efforts to help ensure that all the students develop to their full potential in a safe, happy and nurturing environment. I have thoroughly enjoyed learning about the ways Parayhouse supports its students and plans their education, and am delighted to have had the opportunity to act as Deputy Chair of Trustee Governors, and Trustee Governor for English".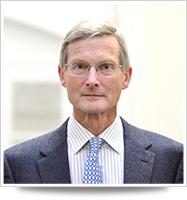 Robert Linton, Community Trustee Governor
Hospital Doctor (Retired)
Trustee Governor Since 2013
For 25 years I was a consultant working for the NHS at St Thomas's Hospital, London. I also ran a research laboratory and developed a new method of measuring how much blood the heart pumps round the body. For many years I was responsible for selecting medical students for Guy's and St Thomas's as well as teaching junior doctors and medical students. I was chairman of the Ministry of Defence Research Ethics Committee which approved (or not) research involving military personnel. More recently I was on the Independent Monitoring Board of Wandsworth prison trying to improve conditions for prisoners many of whom had had very bad experiences in childhood.

Having more time after retirement I wanted to be involved in something worthwhile that would help young people to achieve the best possible start in life and so realise their full potential.'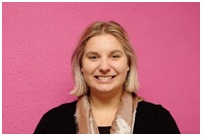 Bella Pembroke Staff Trustee Governor
I began my career as a Special Education Needs teacher in Australia where I worked in both early intervention and PMLD settings. I made the move to England in late 2015 where I quickly found Parayhouse School.
I volunteered to be a staff trustee governor of Parayhouse because I fell in love with the ethos of the school as well as the students and staff. By becoming a governor I realised I could contribute to the schools success and help ensure the school always holds onto those attributes that originally and continues to make me excited and proud to be an educator.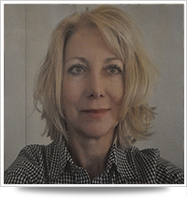 Catherine Sukmonowski, Parent Trustee Governor
Trustee Governor Since 2014
Catherine has been a qualified solicitor for over 20 years, having worked initially as a corporate lawyer in private practice and more recently in the corporate sector. Catherine is currently the Company Secretary of a FTSE100 company, specialising in Board governance and public company matters. As a parent I feel that being a school trustee governor offers me a valuable opportunity to gain a deeper insight into what is going on in the school and to share a parent's perspective. Parayhouse is an amazing school with hugely talented and dedicated staff and a Head Teacher who is open and supportive. They do so much for our son and the other children at the school that it is great to be able to offer my support in a small way as Trustee Governor.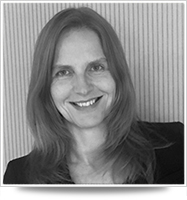 Daniela Schwartz, Community Trustee Governor
Daniela has worked in Marketing & Communications, mainly in the Financial Services industry, for the past 20 years. As a foster carer for over ten years for the Royal Borough of Kensington and Chelsea, she and her husband mainly looked after children with special educational needs. "During this time I heard about Parayhouse and it's amazing work", Daniela says. "Hence I'm delighted to now have a chance in my role as a community trustee governor to contribute to the future success of the school and its pupils."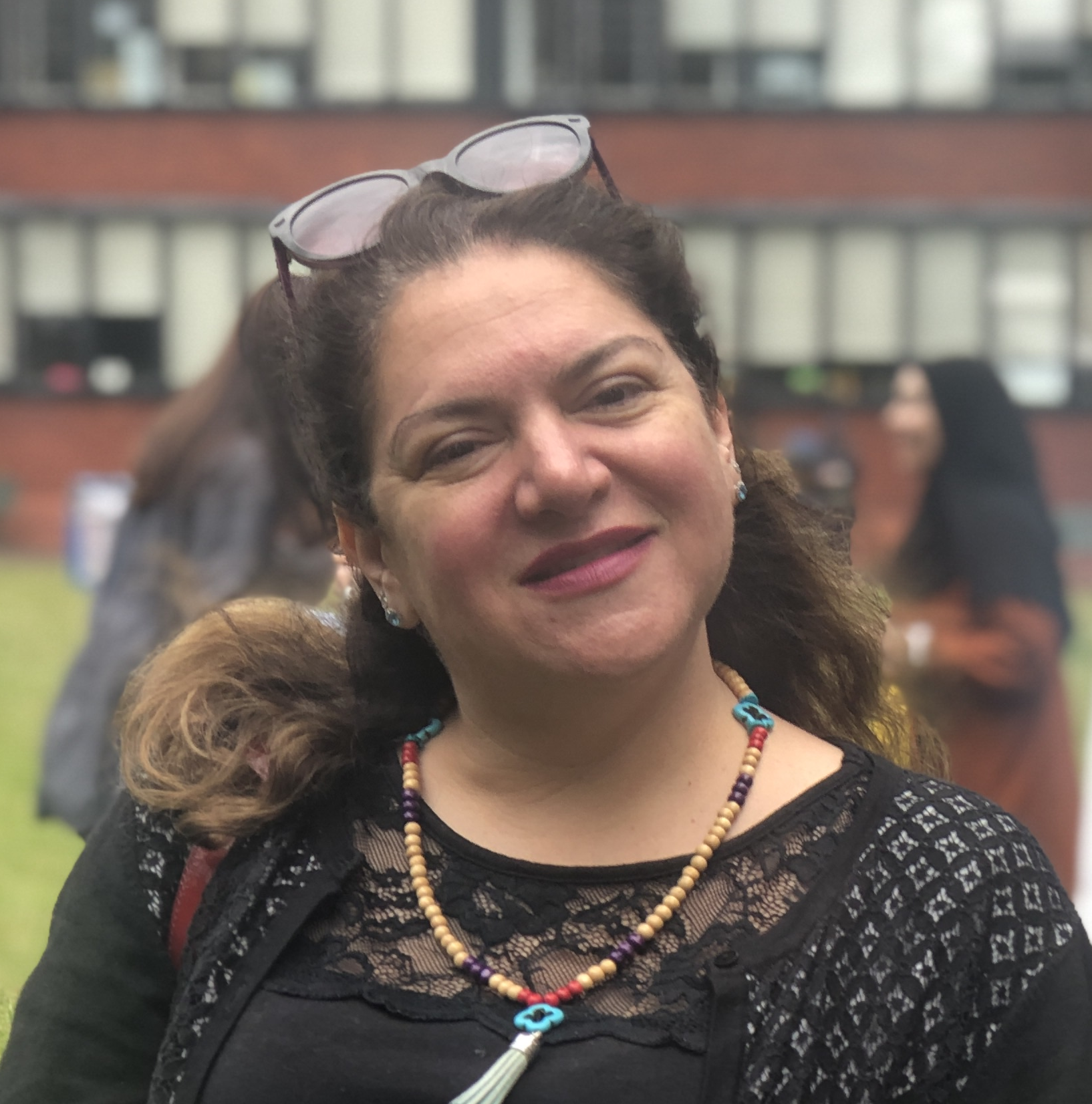 Hala Elansari, Parent Trustee Governor
Being a Trustee Governor of Parayhouse School has been an opportunity to develop my passion for education by seeing the workings of a school from a different perspective. Having worked as a subject teacher for 19 years, I am looking forward to contributing to the education sector as Governor.
Since its inception, Parayhouse School has come a long way. It now has a clear vision and a team of professionals wanting to work towards achieving this. It is an honour to be part of that team of people dedicating time and effort to an institution we are all vested in.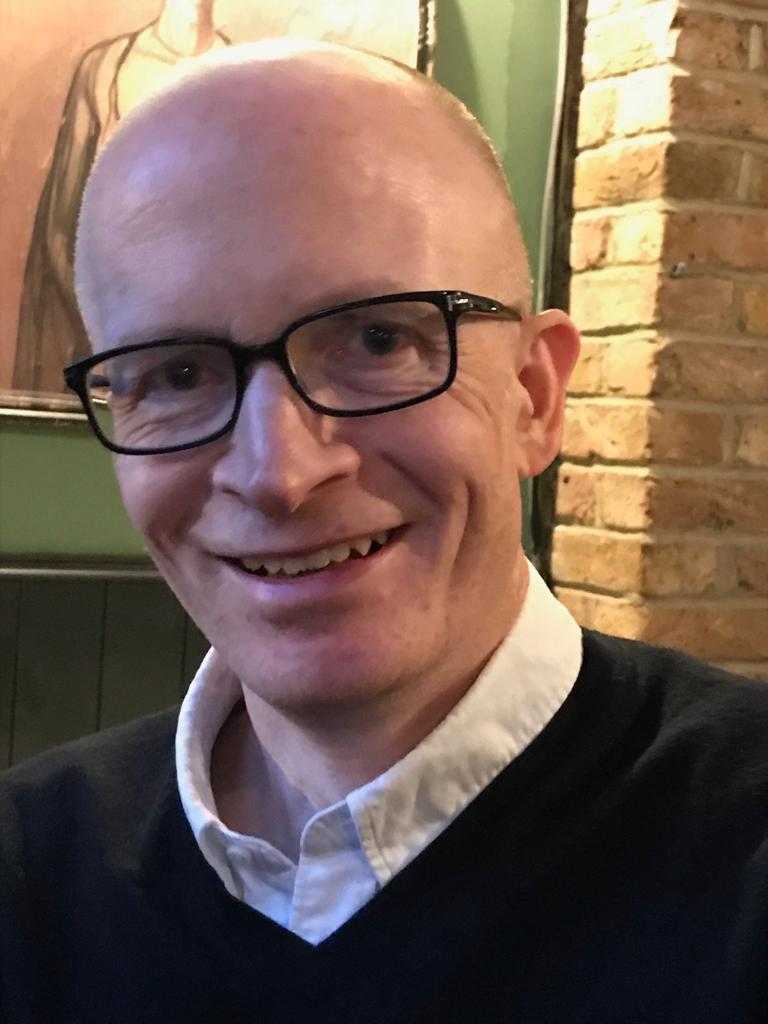 Steve Hussey, Parent Trustee Governor
I have worked in finance and asset management for over 25 years. My daughter, Edie, has been at Parayhouse School for a couple of years and when I got the opportunity to join the Board as a Parent Trustee Governor I jumped at the chance to support and contribute my experience, especially on the finance side. The school fosters an amazing environment for the children to develop their life-skills and hopefully grow towards their full potential, testament to the hugely talented and committed staff. As a Trustee Governor I hope to be a critical friend to this staff and to help manage the operating risks of the school.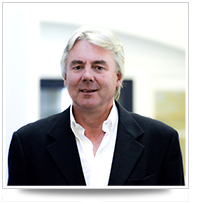 Nick Herrtage – Trustee
'I have been in the property industry since 1978, in a number of aspects including Interior design, residential estate agency and development. I now run my own development company and have done since 2001. I was asked to become a Trustee really to assist in property related matters, latterly the relocation of the school to its current premises'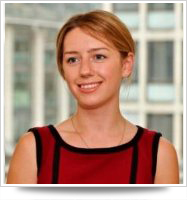 Rosanna Saffell– Trustee Governor
"I became a Governor and Trustee to engage with my local community and to use my professional skills to support the strategic and financial direction of the school"