Art Therapy
Art Therapy at Parayhouse School
At Parayhouse, we recognise our students' needs are complex and their development and progress demands individualised therapeutic and teaching plans. Many of our students have difficulty expressing themselves verbally and so we look to other outlets to encourage their expression. Accordingly, we employ a part-time Art Therapist, who sees a range of students and supports them in unique ways.
Art Therapy sessions are one-to-one, with the art materials providing the child with safe, alternative and creative ways to express their thoughts and feelings. A child may choose to engage with painting, drawing, puppets, sand toys, clay, music, drama, stories, play or movement. For each session, the time is theirs, what we do is led by the child. However, this is within the boundaries of the "therapeutic frame", which means that Art Therapy sessions happen at the same time and place each week, are confidential, and that we agree to some basic ground rules.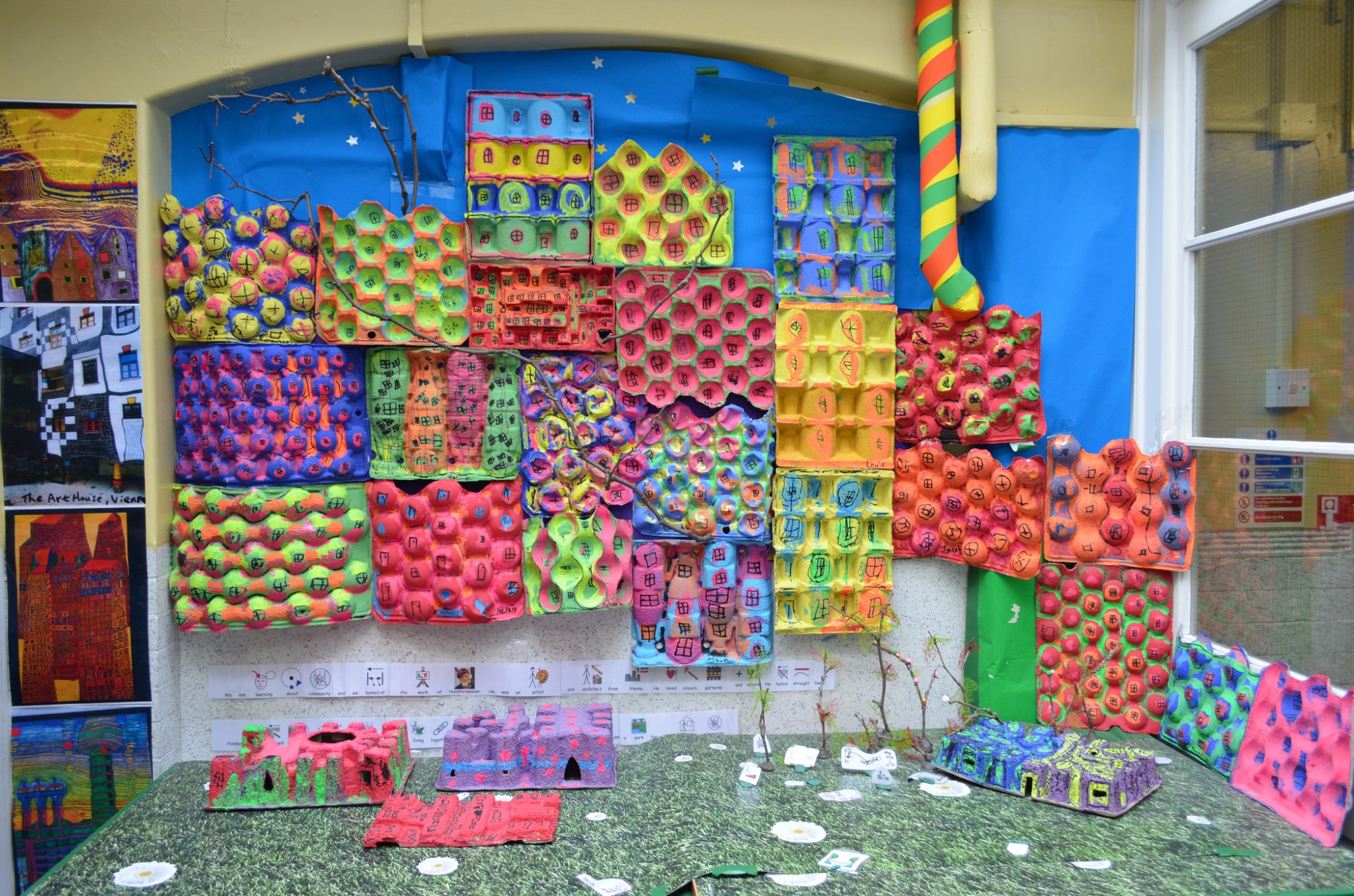 Children come to Art Therapy for a huge variety of reasons. All of us experience difficulties in life, and sometimes these difficulties can become overwhelming. For children, this can mean that their education is affected or that they struggle with their relationships at home or at school. Art Therapy can provide a child with a safe and supported space to explore their difficulties and learn to cope with their big feelings. Additionally, some children may simply benefit from a bit of extra time, space and attention.