British Values & SMSC
British Values & SMSC
Promoting 'fundamental British values' is also a statutory requirement and something Ofsted will be evaluating during inspections
But what are British values?
Democracy
The Rule of Law
Individual Liberty
Mutual Respect and Tolerance (of those with different faiths and belief
Pupils develop and demonstrate skills and attitudes that will allow them to participate fully in and contribute positively to life in modern Britain.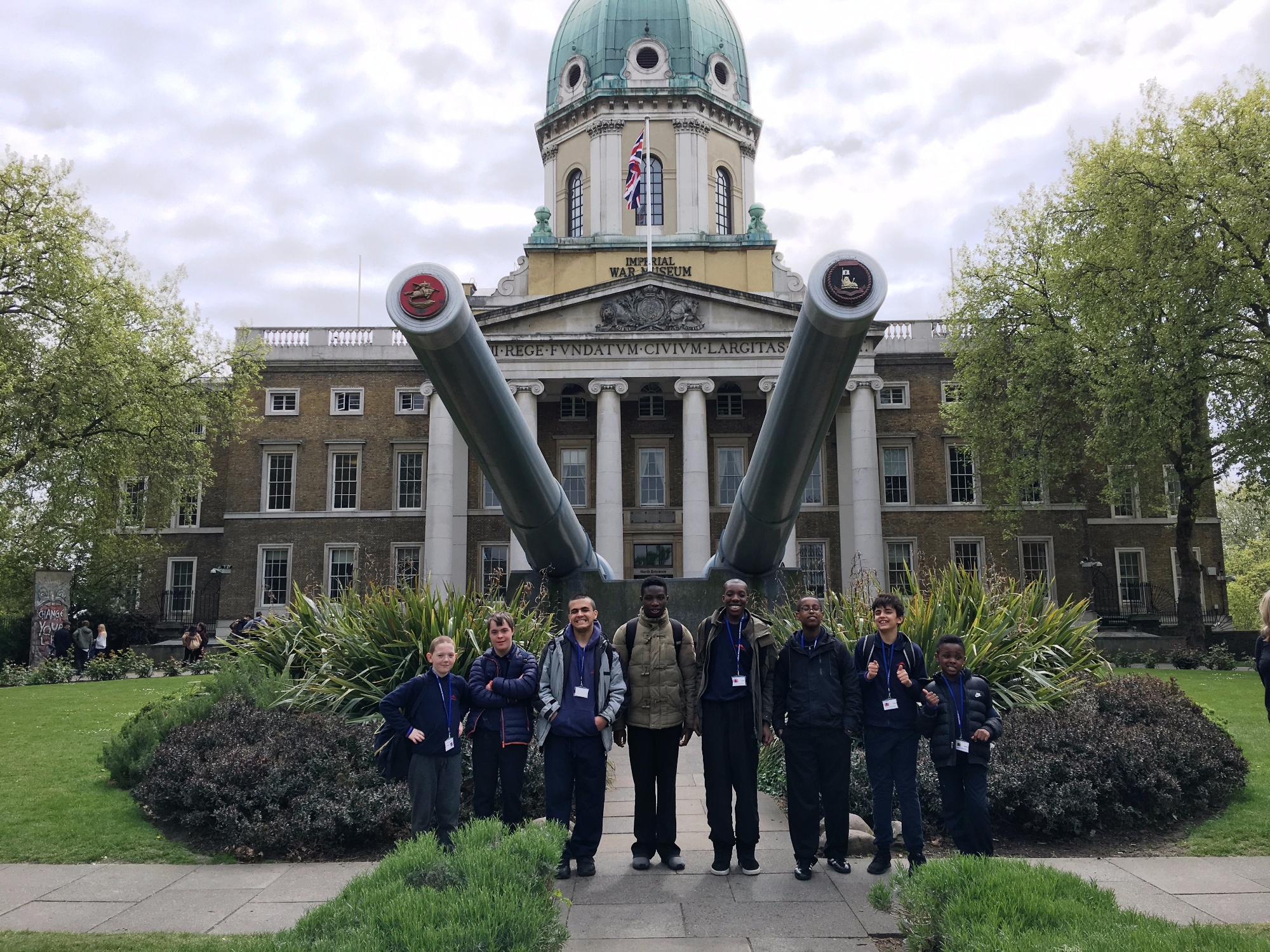 SMSC and British Values
Ofsted inspections from September 2015 place a much greater emphasis on evaluating pupils Social, Moral, Spiritual and Cultural (SMSC) development, how schools promote equality and how they safeguard pupils from the risk of extremism and radicalisation
Before making the final judgement on the overall effectiveness of a school, inspectors must evaluate the effectiveness and impact of the provision for the pupils' SMSC development
The extent to which the education provided by the school meets the needs of a range of pupils at the school including pupils with SEN and disabled pupils.
Inspectors must use all the evidence to evaluate what it is like to BE a pupil at the school
Inspectors will consider:
How the school prepares pupils positively for life in modern Britain and promotes fundamental British values
How leaders and Governors promote all forms of equality and foster greater understanding of and respect for people of all faiths (and those of no faith), races, genders, ages, disability and sexual orientation. This can be seen through:
The ethos and values of the school
The curriculum
Wider activities (collective worship, assemblies)
Artistic, sporting, cultural, scientific, dramatic events
International events and school linking
What pupils, staff and parents say
Impact on students' learning and personal development.